Promotion only for direct bookings through our site!
RENT A FULL ELECTRIC NISSAN LEAF FROM BLUE BAY BEACH VILLAS AND DRIVE FOR FREE!
Blue Bay Beach villas offer exclusively electrical vehicles for rent! Reduce your CO2 footprint while and holiday and skip the lines at the gas station! But even better; since our sun is free and since we get most of our electricity from the sun, we let you charge your car for free!* With a long range of 270km you will never have to worry to be low on fuel! (the tip of the island is 35km away) We offer a fast charging station right at Blue Bay and at Julianadorp. Besides that, you can also use all the public stations on the island!
For availability and prices please contact us directly at bluebaybeachvillas@gmail.com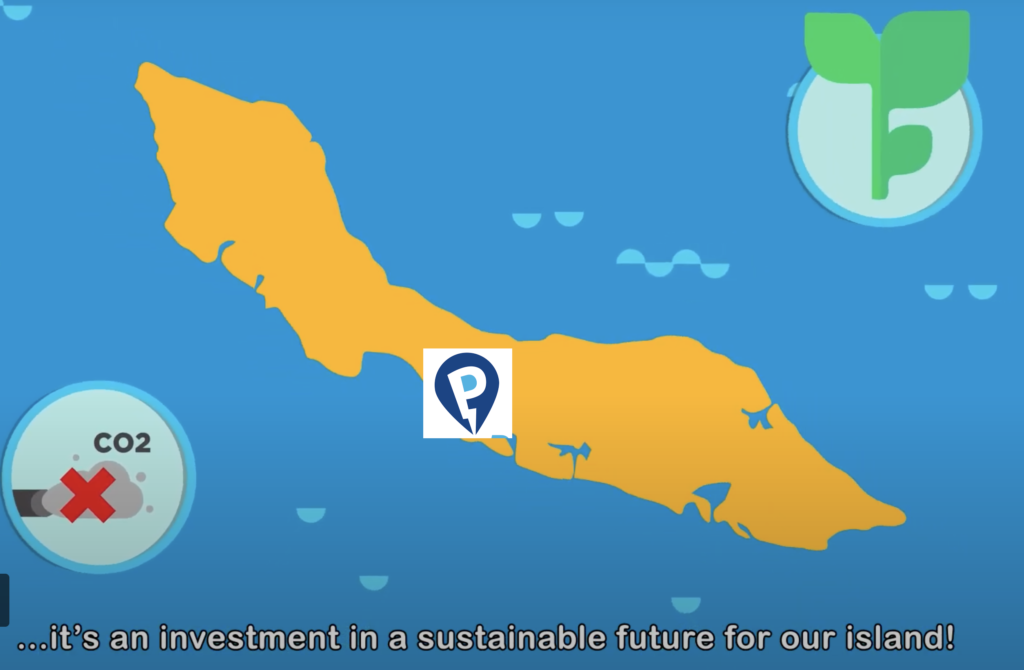 * 7-day rental minimum. The free electricity deal for your car counts for our charging stations at Blue Bay or Julianadorp as well as participating D-point stations in Curaçao. Download the D-point app for locations and details.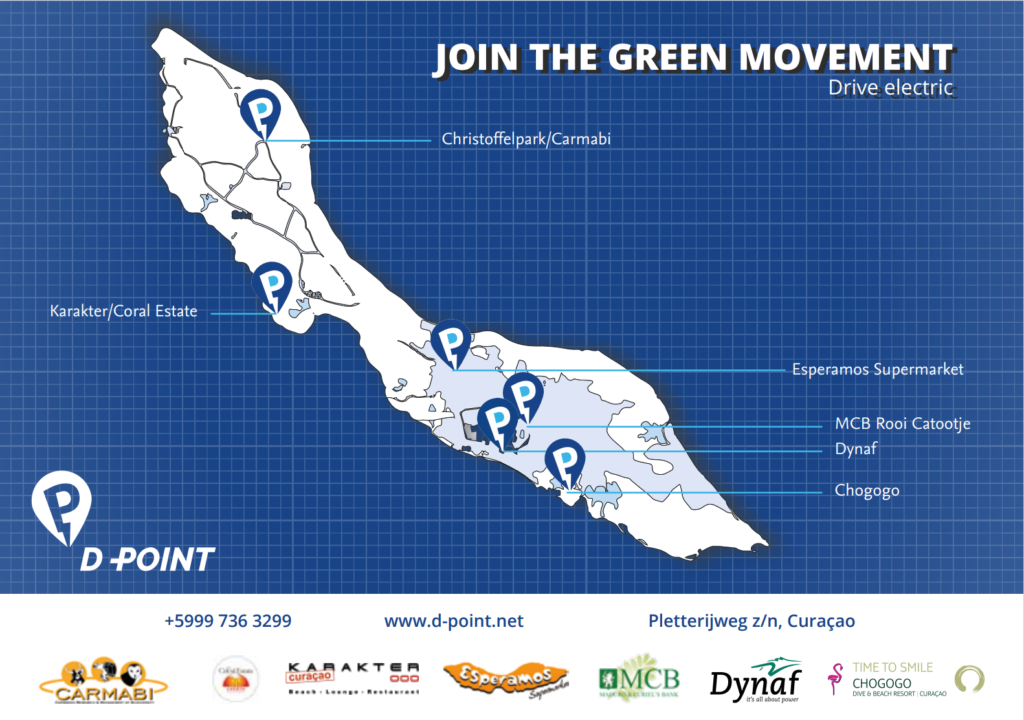 The Nissan Leaf will get about 250km from a full charge driving in Curaçao. A Nissan Leaf uses about 110 Wh/km. Normal charging will yield about 20km in an hour. Fast charging (80% charge) can be done in about 2 hours at a fast charging station. Blue Bay Beach villas will provide a token for fast charging.